Sand, Seals and St Helens Island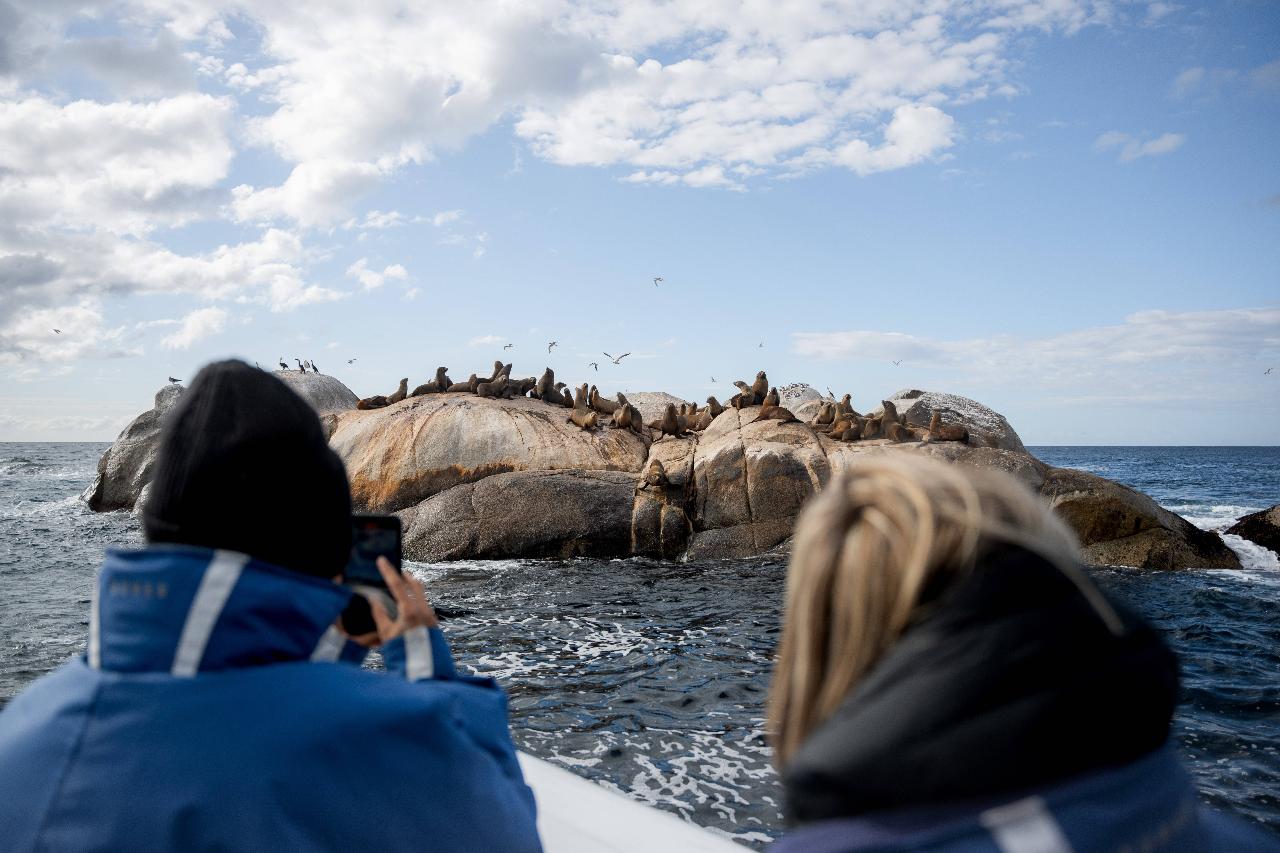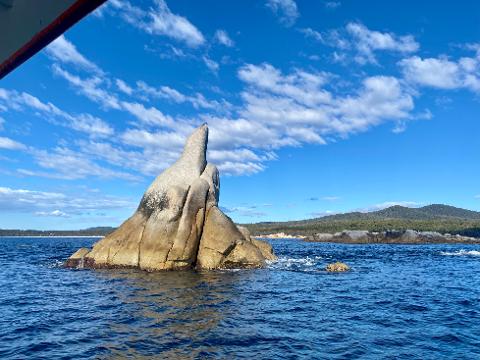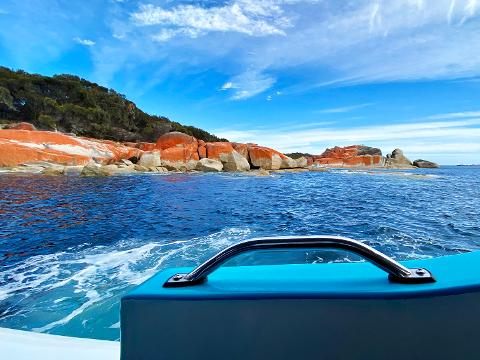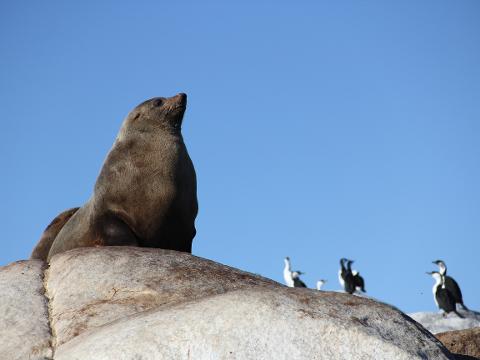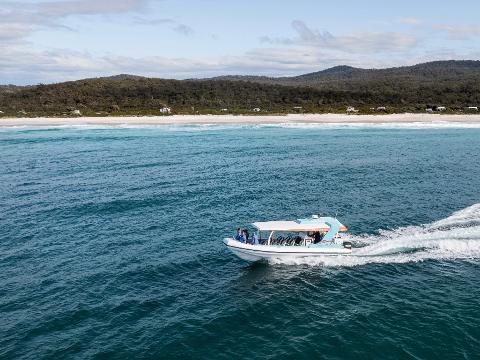 Duration: 2 Hours (approx.)
Location: Binalong Bay, Tasmania
Explore the most southern beaches of the Bay of Fires form Binalong Bay through to Sloop Rock, from here the tour heads south towards St Helens Island. The tour will pass via Elephant Rock, St Helens Point and venture over Merics Reef before arriving at the small seal colony. The Island is also home to a range of birdlife; little penguins, short-tailed shearwaters, cormorants, gulls and sea eagles.

Offering a mixture of history and beauty, along with the excitement of bird and sea life. This tour is run approximately twice per week and offers a great option for families.

IMPORTANT TOUR INFORMATION
Our tour schedules can vary due to tidal and weather conditions, please read tour times carefully when making your booking. Passengers must arrive 30 minutes prior to departure, this allows sufficient time to conduct all pre boarding procedures.
Our vessel is powered by 3 x 250hp engines, we are not a jet boat style of tour, however, we do operate at speed, usually around 35km/h and our tours are in the open ocean. Our tours are completely vessel based, we do not disembark at any time.
Sometimes sea conditions dictate the tours we can undertake, on occasion our Sand, Seals & St Helens Island tour must be shortened to the Sloop Rock Express, we understand this can be disappointing for some passengers, however your safety and comfort is our number one priority.
We require minimum 6 adults to conduct our tours, we will contact you if minimum numbers have not been reached the evening before your scheduled departure.
Children must be accompanied by an adult – Please be mindful when booking for children, the open ocean can be daunting for some and the vessel is exposed to the elements. If your child is under the age of 5 or you have any concerns please feel free to contact us to discuss. Due to the nature of the open ocean, our tours are not recommended for expectant mothers, persons with pre-existing back or neck injuries or anyone who has undergone recent surgery.
Cancellations - We understand that sometimes you need to change your schedule, we kindly ask that you give us 48 hours notice for changes and cancellations, this allows passengers on our waiting list the opportunity to enjoy a tour with us. Please contact us via email if you need to cancel your booking. Cancellations made within 24 hours of tour and passenger no-shows will incur the full tour cost and booking fees are non refundable.